Statement from John Wagner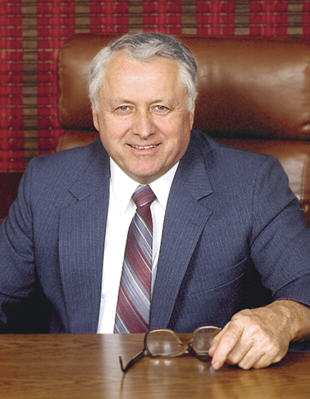 "In this time of exciting growth in the shredding industry, Allegheny provides the most superior and reliable equipment to handle your destruction and security needs. From High Capacity Shredders and Complete Shredding Systems to our new Product & E-Scrap and Hard Drive/E-Scrap Shredders, we offer solutions for total information destruction. We're with you every step of the way, from collecting to processing to recycling for a profit.
Our equipment is built "The Allegheny Way" by expert craftsmen who utilize the highest quality materials and state-of-the-art designs. Allegheny products are built to last – you're never done with an Allegheny machine!
Through our 45 years as the industry icon in document and product destruction, we've learned how to satisfy our customers: provide the most efficient processing and the highest level of security at the very best price. In fact, our equipment often exceeds our customers' expectations. Our commitment to excellent service and support has enabled us to build relationships with our clients that are as long-lasting as our equipment.
As your business continues to grow, we'll continue to provide superior equipment to meet your evolving needs. Although industry demands may change, our quality and versatility never will."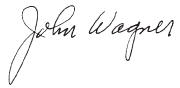 Request a Quote
Contact Us
"*" indicates required fields
We Sell at Factory Prices
All Allegheny equipment is American-made, manufactured at our factory in Delmont, Pennsylvania. This allows us to sell our products without import or export charges. We sell at factory prices, ensuring that you receive maximum value on your investment.Your biggest savings, however, derives from the quality of our equipment. Ask any of our customers: Allegheny equipment is built to perform, year in and year out, without troublesome breakdowns and costly repairs.
We pride ourselves on providing cost-effective solutions to our customers' shredding needs – from collecting to processing to recycling shredded materials for a profit.