To accommodate both your shredding needs and your budget, Allegheny offers three series of heavy-duty, conveyor-fed industrial shredders. Within each series, we provide a range of options with various horsepower motors, shred widths and shredding capacities. These industrial shredders range in capacity from 750 lbs. up to 15 tons of material per hour.
All of these industrial shredders are powerful, rugged, and extremely reliable—precision-made by Allegheny's expert craftsmen for years of continuous use. Features include all-steel construction, computer-aided design and manufacturing (CAD/CAM) technology, highest-quality components, and an innovative cutting assembly. The same high quality that Allegheny has become known for is evident in every piece of equipment we manufacture.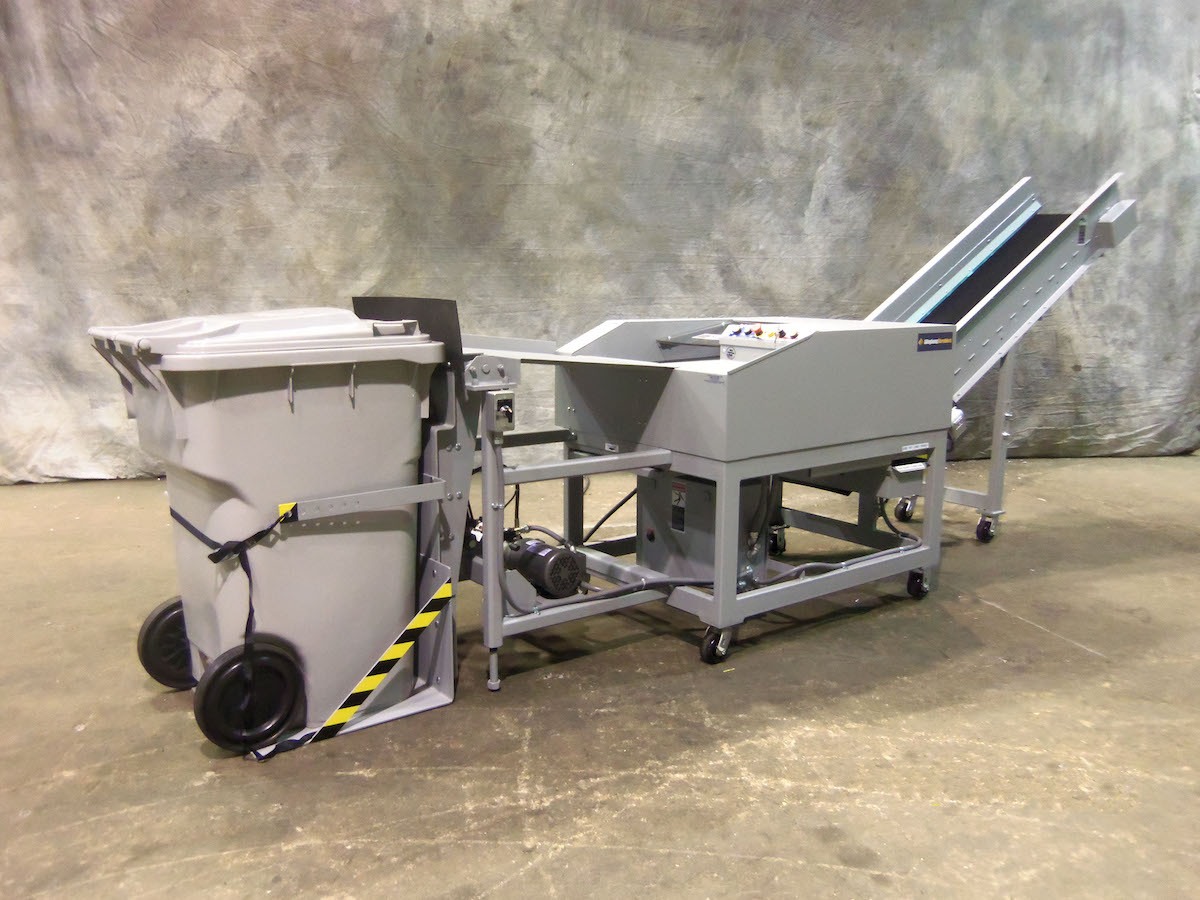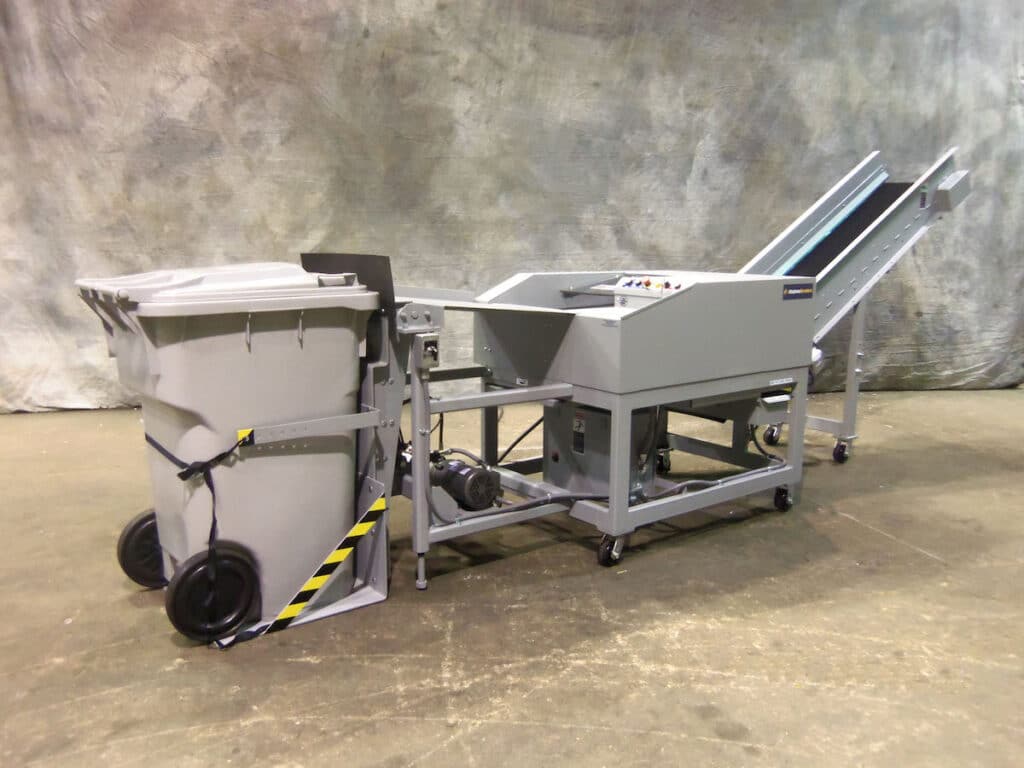 16-Series Shredders
From 750 lbs. to 1,200 lbs. of paper per hour. Designed for one operator.
Heavy-duty paper shredding power in a rugged, compact design
Ideal for centralized shredding in banks, hospitals, and other organizations that have limited space yet need to destroy a large volume of confidential paper documents
Excellent for mobile paper shredding services
---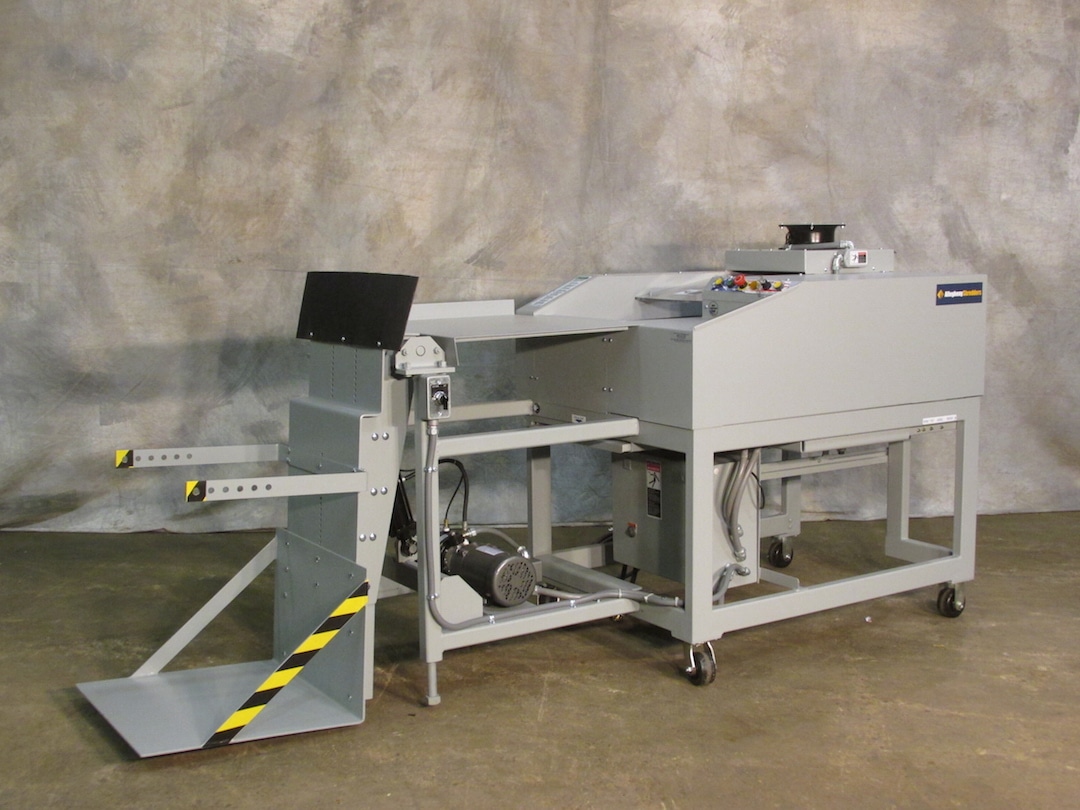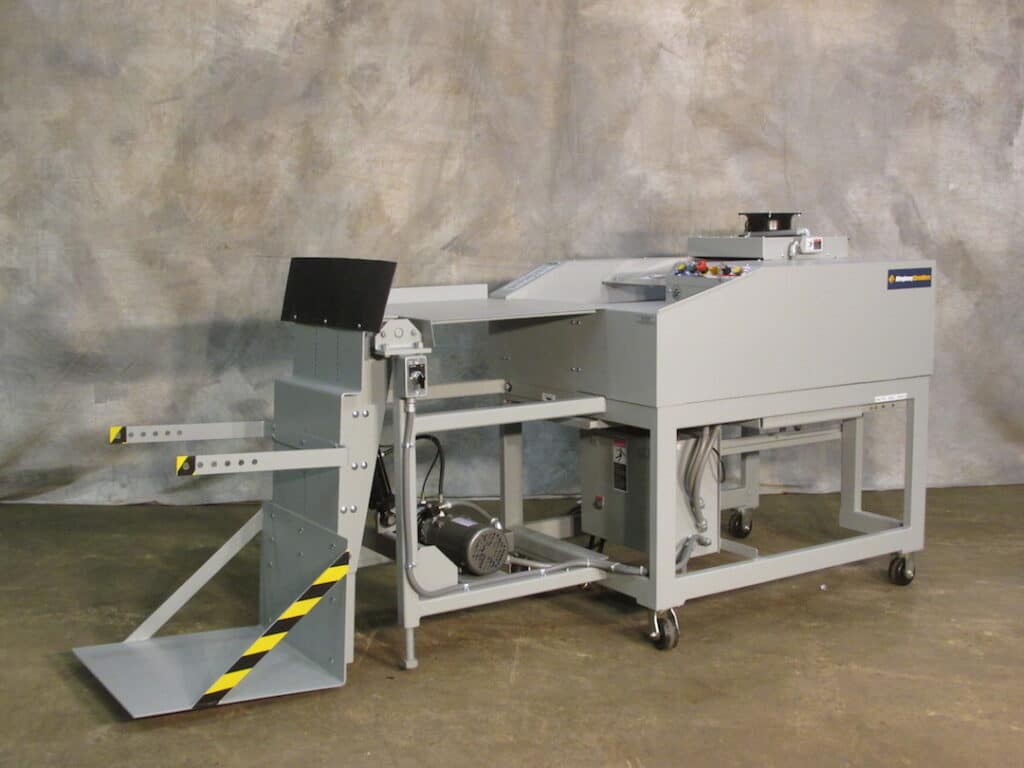 Cross-cut Shredders
Single pass cross-cut shredding for highest level of destruction of your confidential information.
High level of destruction to meet more stringent security requirements
Brings advanced cross-cut shredding capability into the office setting
Built to be the most reliable in the industry, like all Allegheny's conveyor-fed shredders
---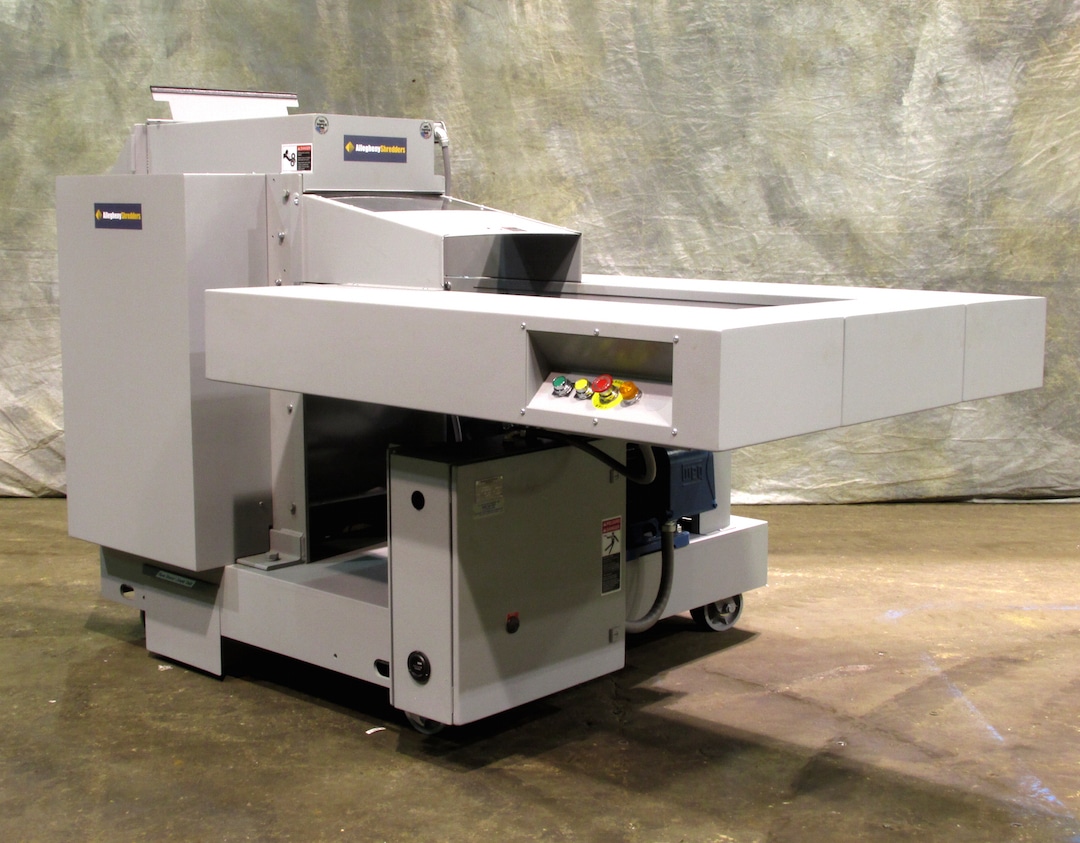 100-Series Shredders
From 1 ton up to 2 1/2 tons of paper per hour. Designed for one or two operators.
Industrial shredding power that is built for heavy duty, continuous use
Ideal for financial institutions, medical facilities, government agencies, and other organizations that provide centralized paper shredding for several buildings or locations
Excellent for start-up paper shredding services
---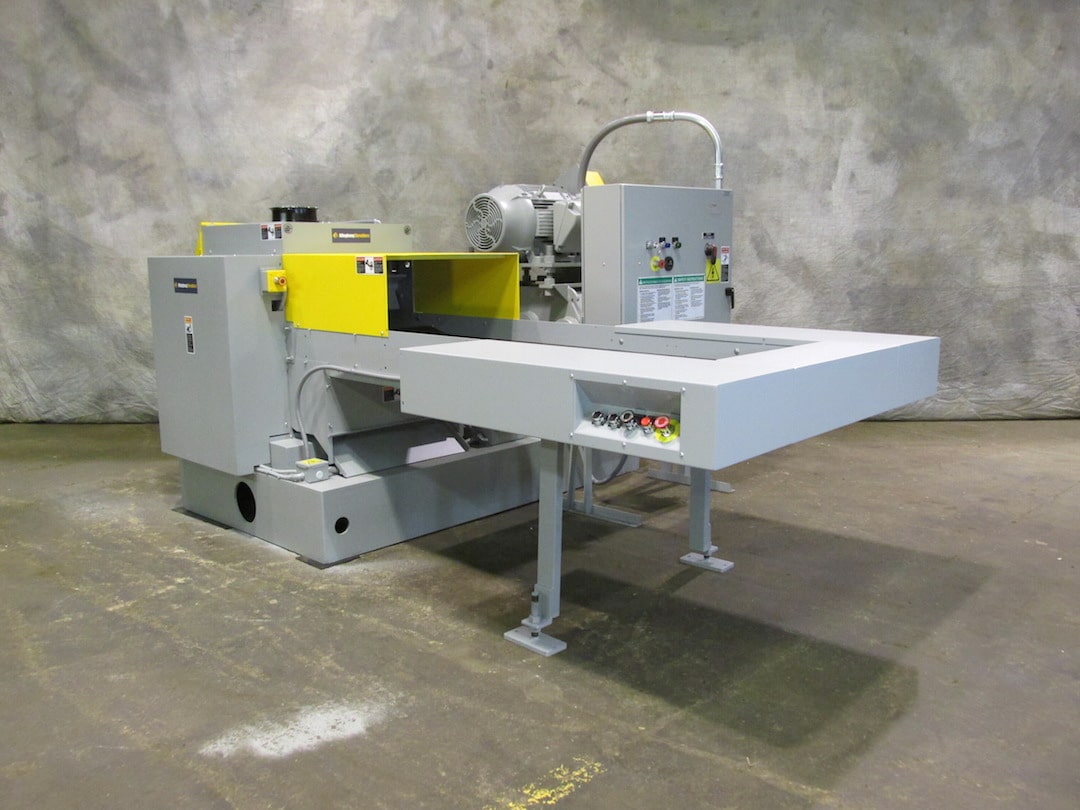 1000-Series Shredders
From 3 1/2 tons to over 15 tons of paper per hour. Designed for multiple operators or Allegheny's Auto-Feed System (allowing you to save on labor costs).
Heavy-duty shredding power proven to withstand the most demanding applications
Ideal for commercial records storage centers, governmental archives, retention centers for banks, insurance companies, and medical facilities, and all large corporations that require centralized paper shredding for several buildings or locations
Excellent for high-volume, industrial paper shredding services
For more information on our High-Capacity Shredders, please call your Allegheny sales representative at 800-245-2497 or complete our Information Request Form.

Request a Quote
Contact Us
"*" indicates required fields
We Sell at Factory Prices
All Allegheny equipment is American-made, manufactured at our factory in Delmont, Pennsylvania. This allows us to sell our products without import or export charges. We sell at factory prices, ensuring that you receive maximum value on your investment.Your biggest savings, however, derives from the quality of our equipment. Ask any of our customers: Allegheny equipment is built to perform, year in and year out, without troublesome breakdowns and costly repairs.
We pride ourselves on providing cost-effective solutions to our customers' shredding needs – from collecting to processing to recycling shredded materials for a profit.